When you need someone in Brisbane to manage your IT services to keep everything operating not only reliably, but maintain your network in peak form, consider Connected Platforms.
Technical Account Manager
Office Admin & Computer Run Up Guru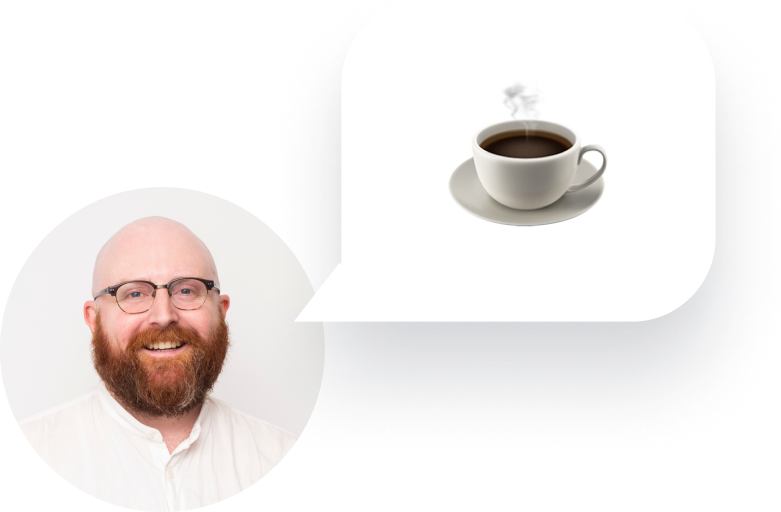 Let's grab a coffee & chat about how we can help!
Book a coffee meeting so we can get to know your business!
The latest news, technologies, and resources from our team.
Are you ready to invest in your own business?
Call our friendly team to chat about how we will help you.
If you'd prefer, you can schedule a coffee meeting with Mike!
Alternatively, you can take advantage of our IT Health Check – It's completely free!