IT Services for Business /
Connected Platforms – Your partner in providing better IT technology that drives success
Managed IT services are a smarter alternative to the break/fix model of providing technology support. Under our managed IT services Brisbane model, we provide you and your business with reliable, ongoing, and smart IT services for a flat-rate fee.
This keeps your technology performing at its peak, and ensures you have the right kind of help at all times. At Connected Platforms, we are always on – meaning we will be providing you consistent support to ensure your technology runs smoothly and simply.
This is the best way for you to stop worrying about your IT infrastructure and provides more time for focusing on what you do best – growing your business. For managed IT services Brisbane businesses truly trust, get in touch with our team. We make IT simple.
It may feel impossible to find a team of IT professionals that you feel comfortable with. At Connected Platforms, we put our customers at the very forefront of what we do, ensuring confidence, comfort, and consideration. Let's have a chat! Contact us on (07) 3062 6932 today!
Managed Service Providers Brisbane
There are many benefits to employing a managed IT services model.
Connected Platforms offers managed IT solutions Brisbane businesses have grown to depend on. We take into consideration the different requirements that each business has and will always tailor and adjust our support/solutions to match your business's operations seamlessly. As your partner in success, we aim to connect you with better IT and better results.
With a complete 24/7 flat-rate managed IT services package, you will never have to worry about being charged extra for unpredictable failures. Your IT support and maintenance costs are always consistent when you pay a fixed fee, so no matter what type of IT issue you come across or when it happens, your budget stays the same – this is how we make technology easy.
Our team take pride in being agile, pivoting towards new opportunities as they present themselves. One of the main advantages of our management services is that we are continuously monitoring your systems, meaning you no longer have to. Simply set, forget, and let us do the rest. This is the best way to free up some time, entrust us with the responsibilities, and continue growing your business without the added stress.
We offer a constant managed IT support Brisbane model. This means we are here for you day and night, on weekends, and on holidays, to ensure your IT infrastructure is always running at its peak. We know how spontaneous IT issues can be, which is why we aim to be here for you, to deal with them, at any time.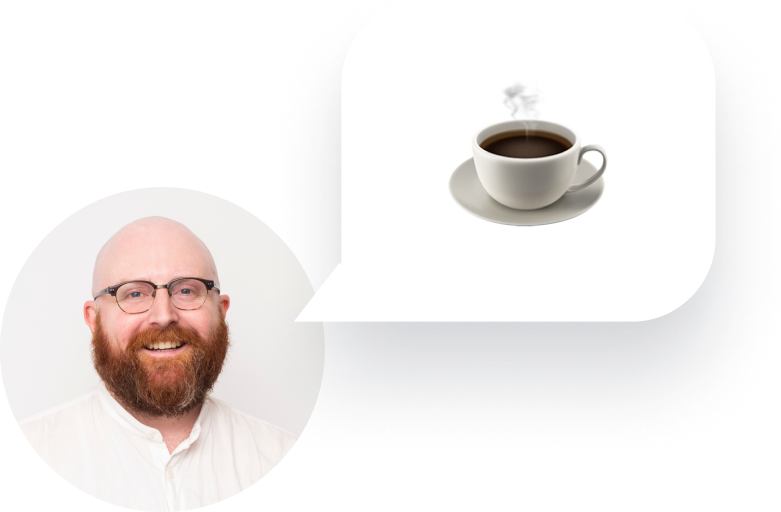 Let's grab a coffee & chat about how we can help!
Make Connected Platforms your managed services Brisbane provider of choice. Call (07) 3062 6932 now, or book a coffee meeting to get started today.
Managed IT Services Tailored to the Needs of Your Business
As part of our managed IT services Brisbane, we provide our clients with a level of support that is unmatched. We never settle for easy fixes and will always endeavour to make sure our IT services measure up. Our team have the expertise to get the most out of your IT infrastructure, and are always researching, educating, and learning to ensure we maximise your experience. We take care of:
Our managed IT support Brisbane services are one of the best ways to free up time and divert your energy to other areas of your business.
Whether your company is struggling to meet its growing technological needs, or you're wanting to put your attention elsewhere, don't stress. Connected Platforms are always maintaining our customers' technology and systems to ensure any potential issues are remedied before they happen, ridding those unnecessary headaches as they come.
No matter what you come to us with, Connected Platforms will always assist and cater to your queries.
We take our managed IT solutions Brisbane services seriously and want to instil as much confidence and care into our customers as possible. Having systems and technology that run smoothly is imperative for your business' success, and we want to be your partner on that journey.
We never want you to feel under pressure when it comes to costs, which is why we maintain transparency from the moment you engage our services. At Connected, we really try to create a close-knit, trusting, and personable atmosphere and hope to emit that same energy to our Connectees.
Frequently asked questions
Here are some common questions about this service.
Are you interested in our Managed IT Services?
Call us on (07) 3062 6932 today and ask us about managed IT. Additionally, book an obligation-free coffee meeting with Eric and learn how we are able to help elevate your business.
Alternatively, you can take advantage of our IT Health Check - It's completely free!