Business IT Solutions Brisbane
At Connected Platforms, our mission is to connect our clients with better IT solutions.
We understand it can be confusing (and sometimes overwhelming) when it comes to understanding your IT needs. As a full-serviced small business IT support company, we make it a priority to put you and your businesses requirements at the very forefront – when you need us the most (and any other time), we're there for you.
We're trusted in the industry
Our collective experience in small business IT solutions has allowed us to offer well-informed recommendations that are customised to our Connectees hardware and software needs. Connected Platforms are a trusted name in the IT solutions industry, thanks to our longstanding reputation with helping businesses across the Brisbane region to enhance their IT and productivity.
IT Solutions for Small Business
The IT requirements of a small business are typically more than the existing resources available to them. Therefore, outsourcing IT services can save any small business a lot of money. Connected Platforms have a business model with economies of scale so that a small businesses can use an entire team of professionals from our IT services company for cheaper than usual rates.
Get your business up and running on a cloud based solution in no time, with a tailored private cloud server, a tailored suite of software that works to improve business processes, and solutions that boost productivity and collaboration between yourself and your entire team.
As a leading IT services company, we offer customised IT solutions for small businesses that are tailored to fit the specific needs and budget of the business. Our extensive experience allows us to fully understand the unique requirements of a small business and recommend a solution that will be of benefit to your business. Let us show you how our IT solutions can help your small business thrive.
No one likes to think about their business shutting down, but what would happen if your computer equipment was damaged or stolen? An IT infrastructure services continuity plan ensures that your company can keep going even in the face of disaster. Connected Platforms will help you make a through safety plan so you can have peace of mind knowing that your business is protected – allowing you to continue operations even in the face of an unexpected and impactful problem.
Many things can constitute an IT disaster, such as a natural disaster or server failure that leads to data loss. If this sort of crisis strikes your small business, it could be absolutely devastating – but there's no need to stress thanks to Connected Platforms. To avoid being caught unprepared, let us help you implement a system that will protect your IT resources in the event of a disaster.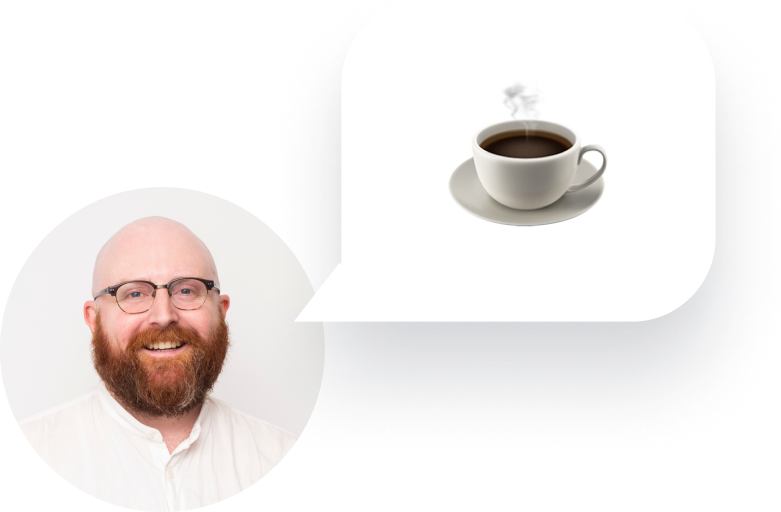 Let's grab a coffee & chat about how we can help!
Book a coffee meeting so we can get to know your business!
Small Business IT Solutions for a Range of Industries
Complete peace of mind is what you will experience when you work alongside Connected Platforms and our business continuity management – you're more than just a client to us, you're a Connectee, and we care about your business. The last thing we want, is for your systems and software to shut down, and leave your team out of work. When you work with us, we work together to develop and run your business continuity plan at an efficient rate, this includes:
Benefits of Working with Connected Platforms: Your Experts in Small Business IT Support
At Connected Platforms, we are committed to saving you more money while enhancing your businesses performance and productivity. We act as an extension of your team, allowing you to benefit from our IT solutions for small business services.
We make it our mission to get on top of a problem before it happens – identifying minor issues and working to remedy them as soon as possible to avoid an even bigger problem.
Providing you with the right tools for business continuity in the event of a significant interruption or disaster.
Frequently asked questions
Here are some common questions about this service.
Can't find the answer you're looking for? Please chat to our friendly team.
Are You Ready to Invest In Your Own Business?
Alternatively, you can take advantage of our IT Health Check - It's completely free!