Our cloud migration services.
At Connected Platforms, we are proud to offer a suite of cloud migration services and solutions that assist in getting your business up and running on a trusted platform.
If you're interested in a private cloud server or a tailored suite of software that works to improve business processes, we'll make it happen. Keeping your data and information safe and backed up is imperative for your businesses safety and security – which is what we are here to do for you.
Interested in our cloud migration services? We're here to help make your business productivity better, and smarter.
Cloud Solutions for Business
When you work with us, you will receive both on-premise and hosted cloud solutions that are tailored with infrastructure managed services. With our years of experience in the industry, we know exactly what is required for each and every unique business that comes to us for help and advice! By using our market leading cloud provisioning hardware and software, we are able to deliver customised hybrid and private cloud solutions for the same price a multi-tenanted public cloud would otherwise cost. Keep your money in your business by choosing our tried and tested cloud solutions for business security.
Cloud Migration for Small Business
Our cloud migration services are tailored to small businesses (but also work for larger businesses) who are looking to shift to cloud based systems but aren't sure where to start. Our team will conduct a FREE IT health check to analyse your business' workflow and provide comprehensive and easy to follow advice that will assist in your decision for a specific cloud based solution for your business. With a cloud migration services plan prepared – tailored to your company, our team will be there to assist as much or as little as you need us; we are always available.

The way our process works includes: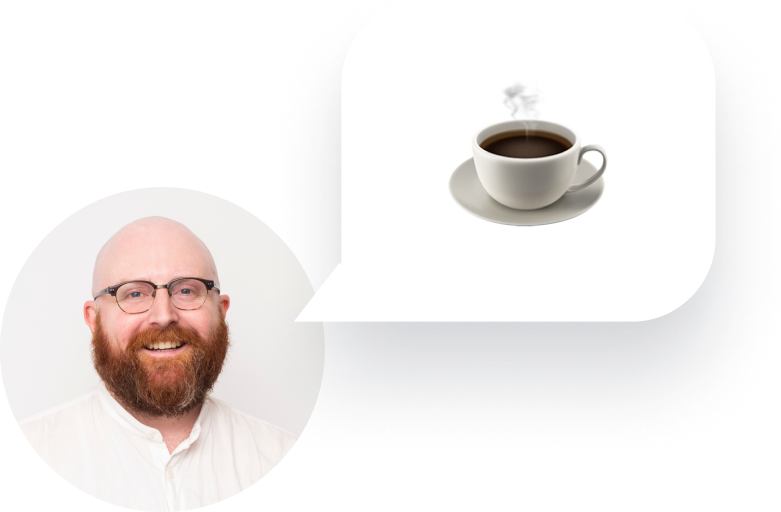 Let's grab a coffee & chat about how we can help!
Book a coffee meeting so we can get to know your business!
Why Should You Consider Cloud Business Solutions
With a workforce that is constantly on the move paired with the ever-changing business landscape across the country, it's imperative that your team can access the information they need when and where they need it the most. This is quickly become a necessity for a multitude of business not only in Brisbane, but across Australia. When you consider cloud solutions for small business with Connected Platforms, you'll benefit from:
Frequently asked questions
Here are some common questions about this service.
Can't find the answer you're looking for? Please chat to our friendly team.
Are you ready to implement a cloud business solution?
Our reputation as a leading IT Specialist in Brisbane means you can confidentally put your IT infrastructure in our hands.
Give us a call us today or schedule a coffee meeting with Eric!
Alternatively, you can take advantage of our IT Health Check – It's completely free!