WiFi Solutions for Business
Staying connected is imperative.
When you choose Connected Platforms, you'll have your own private and secure Wi-Fi network that we take pride to install, implement, and then continue to manage at an ongoing basis.
The best thing about working alongside us, is that we're essentially an extension of your team, meaning you get to set and forget because we don't! If you're wanting streamlined wifi solutions for business efficiency, give us a call.
Get in touch if you're ready to start discussing the best course of action for your small business wifi solutions.
Managed Wifi for Small Business: Key Features
Having a strong connection at work is imperative to the efficiency of your business operations. When you engage our services, we work with you to tailor a wifi package that is perfectly suitable to not only the size of your business, but the demand it's going to take every day to keep everyone online with little no interruptions. In the case of an outage, we'll get your small business wifi back up and running in no time to avoid a drop in working productivity.
Key features that come with our managed wifi for small business services include: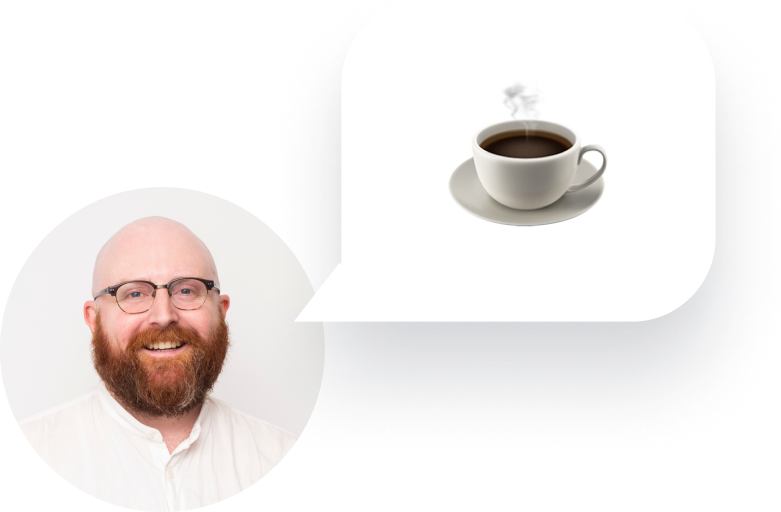 Let's grab a coffee & chat about how we can help!
Book a coffee meeting so we can get to know your business!
Why Managed Wifi Solutions are Important
Why Choose Connected Platforms?
Better and smarter IT solutions are at the forefront of what we do at Connected Platforms, and this has enabled us to create a solid reputation and foundation of trust across our Connectees throughout the Brisbane region.
If managed wifi for small business services are what you're looking for, but you want to work alongside a specialised team that actually care about your business, you're in the right place. With our collective years of experience in the industry, and our ever growing thirst for knowledge of IT, we are confident you will enjoy working with Connected Platforms.
Engage Our Wifi Solutions for Business Efficiency Now!
Chat to one of our friendly specialists about how we can tailor the perfect wifi solution to your business and demands.
Give us a call us today or schedule a coffee meeting with Eric!
Alternatively, you can take advantage of our IT Health Check – It's completely free!