IT Services for Small Business /
With the ever increasing push to move towards a majority digital world, it's becoming increasingly important for businesses to shift to digital based working solutions.
Not only does this allow for worker efficiency and productivity to increase, but it provides opportunities for business operations to run at a higher and faster capacity than they would otherwise know. Along with being a digitally enabled company comes IT disaster recovery, ensuring that your business and your team are always kept safe in the instance of a system or software failure (which is completely normal when it comes to technology).
Call the team at Connected Platforms today to discuss how we can implement your tailored IT disaster recovery management
IT Disaster Recovery Solutions
A digital technology crisis can range from small inconveniences to major problems that completely cripple your businesses operations. Consider what would happen if your town completely flooded within a short period of time, submerging businesses that are predominantly technology based – or a lightning storm that fries your systems and software and shuts everything down. The most important thing here is ensuring you have a recovery plan in place so that your business can continue to run in the case of a serious or even minor crisis.
Why IT Disaster Recovery Strategies are Important
At Connected Platforms, you're more than just a client to our team – you're a Connectee, and we work to ensure your business operations are working efficiently at all times. Something go wrong? Give us a call! We are always available to get you back up and running, remedying a problem as quickly as possible with tried and tested (and trusted) IT disaster recovery strategies.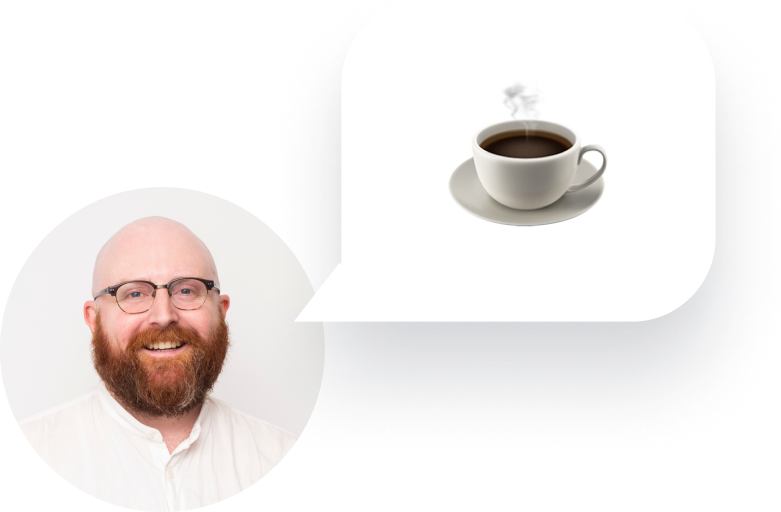 Let's grab a coffee & chat about how we can help!
Book a coffee meeting so we can get to know your business!
The Benefits of IT Disaster Recovery Solutions
How Our IT Disaster Recovery Services Help Your Business
When you use our IT disaster recovery solutions, we do everything in our power to protect your IT, systems, and software at full efficiency. Furthermore, we see ourselves as an extension of your team – meaning that you can always rely on us when you need us most.
Our philosophy is simple: You take care of the important aspects of your business while we handle the technical side to make sure everything runs smoothly 24/7! Forget about those hidden fees and one-off costs from an IT consultant because we guarantee full transparency.
Frequently asked questions
Here are some common questions about this service.
Can't find the answer you're looking for? Please chat to our friendly team.
Are you interested in our Disaster Recovery Services?
We take pride in bringing better and smarter IT solutions to businesses across the region.
If you'd prefer, you can schedule a coffee meeting with Eric!
Alternatively, you can take advantage of our IT Health Check – It's completely free!