Hiring a full time IT support team can be extremely expensive and relying on an IT consultant is going to result in continued downtime, which in turn, will mean losing money that could otherwise support other areas of your business. The best thing about outsourced IT services with Connected Platforms is knowing you're getting trusted and reliable IT support at a flat rate fee. Not sold? You'll never get hit with hidden fees. Transparency is imperative to us.
Why Do IT Support Services Matter?
Think of us as an extension of your team. We know how overwhelming it can feel when your systems fail, and you're worried about losing valuable productivity. When you choose to work alongside Connected Platforms, you're not treated like a client. You're a Connectee. Rest assured knowing that we've got your back and we're here when things go wrong (and when they go right).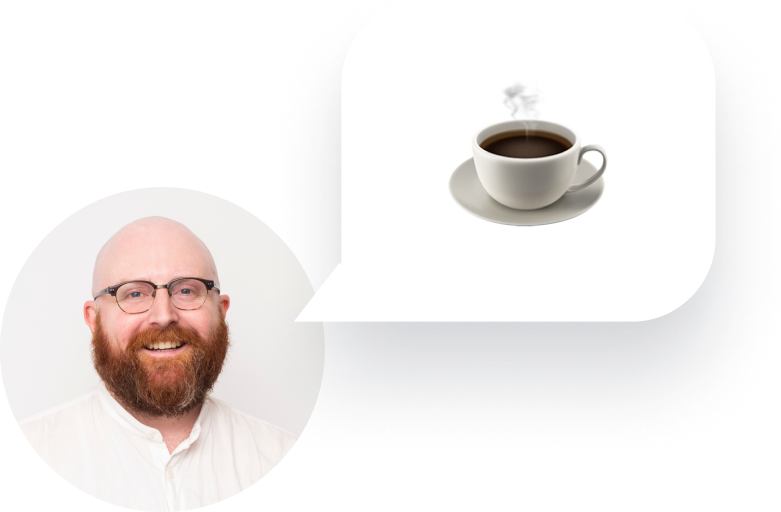 Let's grab a coffee & chat about how we can help!
Book a coffee meeting so we can get to know your business!