IT Services for Businesses /
Managed Services vs Break Fix
With Connected Platforms, you're more than just a client – you're a Connectee.
When you come to us with an issue, we immediately implement tried and tested procedures that get your business back up and running immediately, while we work to manage and remedy the problem.
"The problem lies in the fact that the outside consultants have no motivation to keep their client's systems and network in good running order – they are making more money by being constantly called in to repair the breakdowns when they occur."
Don't know the difference between managed services vs break fix models? We've got your back. Give us a call today.
Saving Money with Managed Services vs Break Fix
It's common for businesses to manage their IT with the break/fix model, but this results in a continued loss of productivity due to the downtime. At Connected, we employ a managed IT services approach that allows your business to continue operating even when something goes wrong. If you're yet to implement a system that works for you, give us a call to discuss more about our managed IT services vs break fix method.
Why Do Managed IT Services Matter?
By bringing Connected Platforms onto your team, you're choosing to save money in the long run, while ensuring you speak to the same people every time something goes wrong. We know how important it is to have a trusted IT specialist on your team, and that's exactly what we want to be for you. We care about your IT, but we care about your business more.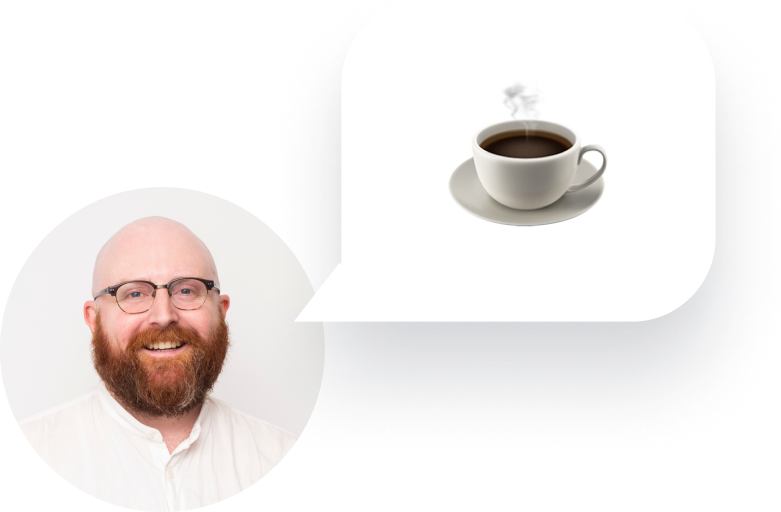 Let's grab a coffee & chat about how we can help!
Book a coffee meeting so we can get to know your business!
The Benefits of Managed IT Services vs Break Fix
Frequently asked questions
Here are some common questions about this service.
Can't find the answer you're looking for? Please chat with our friendly team.
Can Managed Services vs Break Fix Save You Money?
The short answer? Yes! Call our MSP Brisbane team today to arrange a free managed services consultation.
Or schedule a coffee meeting to discuss our managed IT services vs break fix for your business.
Alternatively, you can take advantage of our IT Health Check – It's completely free!