Finding a strategic IT partner that understands the complexities of business IT services for medium-sized enterprises can be challenging.
Many businesses lack the robust infrastructure to implement comprehensive IT solutions that drive productivity and growth and find themselves looking for effective SME IT support solutions. That's where we at Connected Platforms come in with our expertise in business IT services. Our aim is to connect your business with superior IT services for SMEs and state-of-the-art technology in business IT services, providing seamless support when you need it most.
Connected Platforms are your trusted outsourced IT services across the Brisbane region. We provide a level of IT support that all businesses deserve.
Why Outsource IT Services for SMEs?
Recruiting an in-house IT team can be cost-prohibitive, and relying on a standalone IT consultant can lead to prolonged downtime. With Connected Platforms, your business benefits from trustworthy, high-quality IT services for business for a fixed fee. With no hidden costs, our transparency is part of our commitment to your success.
The Value of Business IT Services for SME IT Support
At Connected Platforms, we see ourselves as an integral part of your team. We understand the immense pressure that comes with system failures and the subsequent risk to productivity. As our partner, you're more than just a client. Our SME IT support services are dedicated to supporting your business through both the smooth and rocky times.
Our IT Services for Business Feature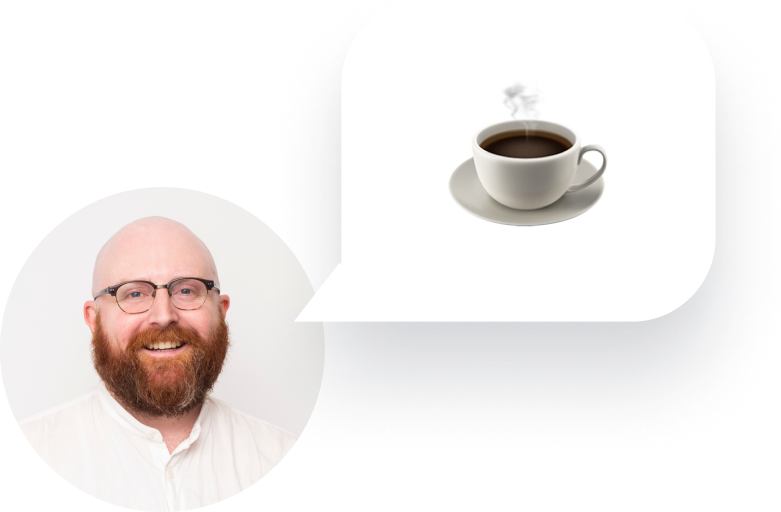 Let's grab a coffee & chat about how we can help!
Book a coffee meeting so we can get to know your business!
The Advantages of Business IT Services for SMEs
We offer powerful, client-centric analytics and growth strategies, trusted by over 4,000 enterprises, to help enhance user engagement and increase retention.
The IT demands of an SME often exceed available resources. Outsourcing IT services to an SME IT support professional such as Connected Platforms allows your business to leverage a full team of professionals for cost-effective rates, owing to our scalable business model.
Any event leading to data loss, such as a natural disaster or server failure, can have catastrophic effects on your business. But with Connected Platforms, there's no need for panic. We help you implement a robust system to protect your IT resources, preparing your business for any unforeseen crises.
We provide customised IT solutions specifically designed for medium-sized enterprises, addressing your specific needs and budget considerations. Our comprehensive experience allows us to comprehend your unique business requirements and propose beneficial solutions. Let us demonstrate how our IT services can bolster your enterprise's growth.
Consider the impact of unexpected system failures or data breaches on your operations. A comprehensive IT services continuity plan ensures that your company remains operational even in the face of adversity. Connected Platforms aids in developing a robust safety plan, offering peace of mind that your business is resilient and ready to face any challenge.
How Connected Platforms Optimises Your Resources with IT Services for Business
Partnering with us ensures time and cost efficiencies, freeing up resources to reinvest in your business. We understand the challenges of integrating outsourced IT support, and that's precisely why we exist. We strive to provide smart IT solutions promptly and effectively, acting as a trusted extension of your team.
Are you're looking for small business IT support?
We're personal with a professional twist and ready to support your business.
We take care of the ins and outs of your IT infrastructure, allowing you to set and forget – because we don't.
Alternatively, you can take advantage of our IT Health Check – It's completely free!